Open M−F: 8:00am - 6:00pm
Close (Lunch) 12:00 - 1:00
We speak Spanish, Tagalog and Vietnamese.
Children's Medicine
---
Welcome to Pediatrics
A Las Vegas Pediatrics is committed to providing comprehensive, high quality and affordable medical care for your children. With sensitivity and compassion, we work with our patients to promote good health and well-being in a professional and caring environment.
Our focus on excellence, integrity, and quality. Pediatric health care means that you will always be treated with respect and will receive the personalized attention you and your child deserve.
Our team prides itself in delivering state-of-the-art services combined with our unique, collaborative health care approach. Together, we can achieve optimal health and well-being for your children. We know that the best path towards wellness involves you. We look forward to working together in providing you with expert medical treatment, guidance and care.
About our Staff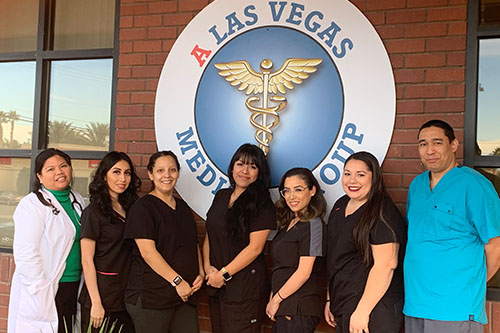 Our practice is dedicated to address the health concerns of our patients and to implement medical care of the highest level. We offer Pediatric medical services from birth until adolescence (in fact, up to 21 years of age). We also perform newborn circumcision on site. Our commitment is to provide comprehensive pediatric care for every child who comes to our office. Our highly skilled staff renders exemplary personal and professional service to more than adequately meet the needs of our patient clientele. We believe in a strong doctor-patient inter-relationship which is fostered by good patient education which we enthusiastically provide. From this arises the caregiver's confidence that their children are in good hands. We are abreast with more current state-of-the-art medical care for children.
Give us a call at (702) 733-0744 and schedule an appointment today.

Vision Testing For Kids
---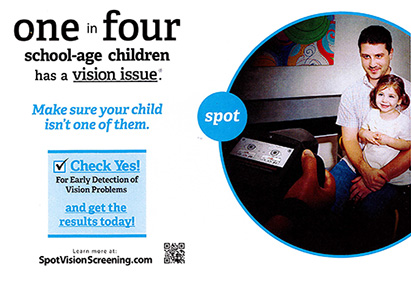 Services
---
Pediatric Care
Teens Health
Full Blood Work
Immunizations and Vaccinations
Infant Circumcision
Spirometry
General
Diagnostic /Laboratory Services
Urinalysis (Dipstick)
Bacteriology (Rapid StrepA)
Sports Physicals
Walk-In appointments
Same Day appointments